To excel in the ideal areas of Geographical Information Services (GIS) by acquiring advanced technologies with appropriate solutions and delivering every project through dynamic and consistent quality protocols
With our Capabilities and confidence, we as a team can provide best solutions in GIS to make the client's projects successful and to reduce the difficulties faced by the clients with cost effective solutions and quality services, on time delivery globally
Digirise Geospatial Technology is a startup technology driven company that provides the highest quality of spatial data services and a consistency that our customers can rely on. Our team with vast experience and expertise brings an integration with Satellite/Aerial/UAV Photogrammetry, Lidar services, 2D/3D Mapping, GIS databases and CADD services which offers an effective geospatial and data management solutions to all government and commercial clients globally.
We are highly committed to deliver efficient and friendly customer service by identifying needs, implementing solutions, resolving requests and maintaining positive customer relationships.
We are committed to continuous improvement of the Quality Management System by continuous review of procedures which create an environment that encourages professional attitudes towards the project and our valued clients.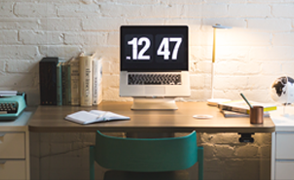 Cadastral Mapping, Topographical Mapping, Parcel Mapping, Utility Mapping, Geological Mapping, LULC Map, Base Map, Geo Referencing, Map Digitization, Data conversion

Satellite Image Processing
DEM from Stereo Pairs, Vector Contours from stereo Imagery, Vector, Raster Elevation Modelling, Vector, Raster Elevation Information, Slope, Line of Sight

Map data Creation, Raster Editing, Digitization, Geo Rectification

Orientation, Aerial Triangulation, 3D image preparation for Vector, Orthophoto, Mosaic Generation & rectification, Cloudmasking

Sound Knowledge and Experience in Handling GIS projects
Customer Focus and Client Satisfaction
Pilot methodology and evaluation
Quick and reliable on time deliveries
Access to highly skilled professionals
Daily and Weekly work report as per the need
Transparent and guaranteed partnership
Strict Quality and information security standards
Professionalism and Ethics
Long-term stability and Relationships
Excellent Project Management Skills
Our team has a bunch of specialized and skilled members who are highly dedicated in leading the GIS technology and serve as a resource of GIS expertise by coordinating efforts and facilitating collaboration. We operate in support of our mission and vision. We as a team are very flexible to our clients and committed to meet our tight deadlines and provide good customer service. We consistently train our team members to be knowledgeable in compliance with today's dynamic technology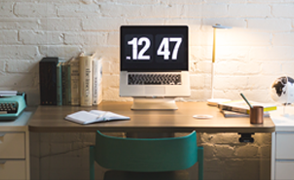 ---
No.45/14, Gangai Amman Kovil Street,
RadhaKrishnan Nagar, Adayar
Chennai -600 041